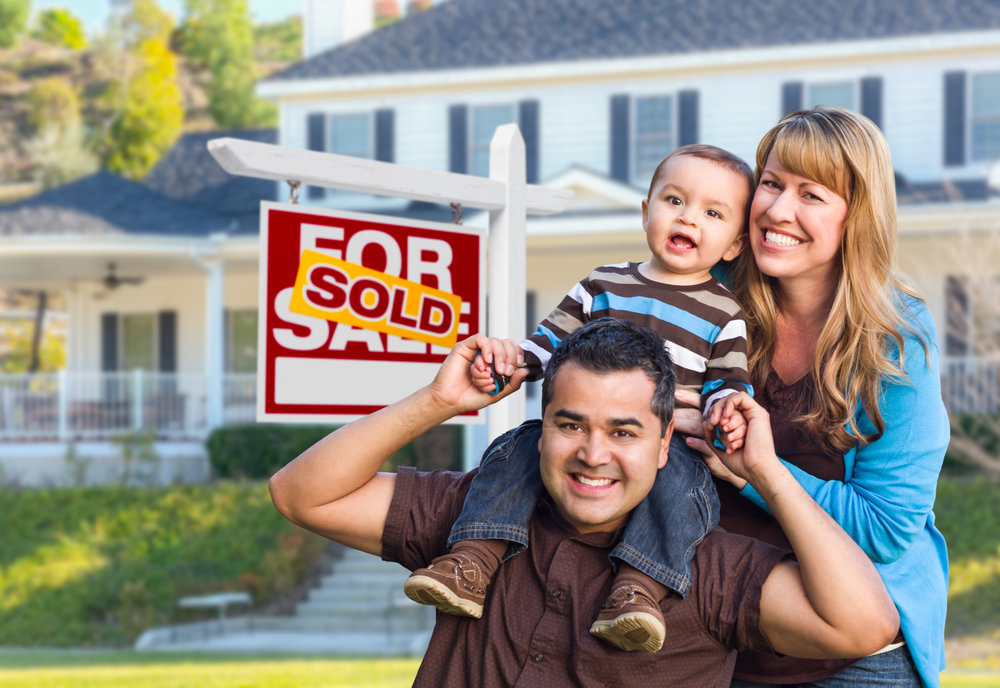 Sell Your Home For as little as $995.00* - YES you read that correctly! With our flexible listing fee schedule - you can be as involved in selling your home as much as you would like or not at all. Do you want to negotiate with your own buyers? Do you want to market your home for sale? Well now you can choose! A traditional listing agent might charge you a 3% commission- On a $500,000 home sale, that adds up to $15000! This program is designed to keep more money in your pocket.
Did you know that most Real Estate Professionals will charge you the same 6% fee no matter how your home sells - even if you find the buyer? With our system you have complete flexibility - after all why pay for something you may not receive?
It can be hard selling your house, but TEAMWORK SELLS FASTER! We work as a team, exposing your home to the maximum number of buyers as quickly as we can.
*Broker co-op may apply.
Contact us today for your FREE home evaluation. dpregroup4u@gmail.com or fill out the form below