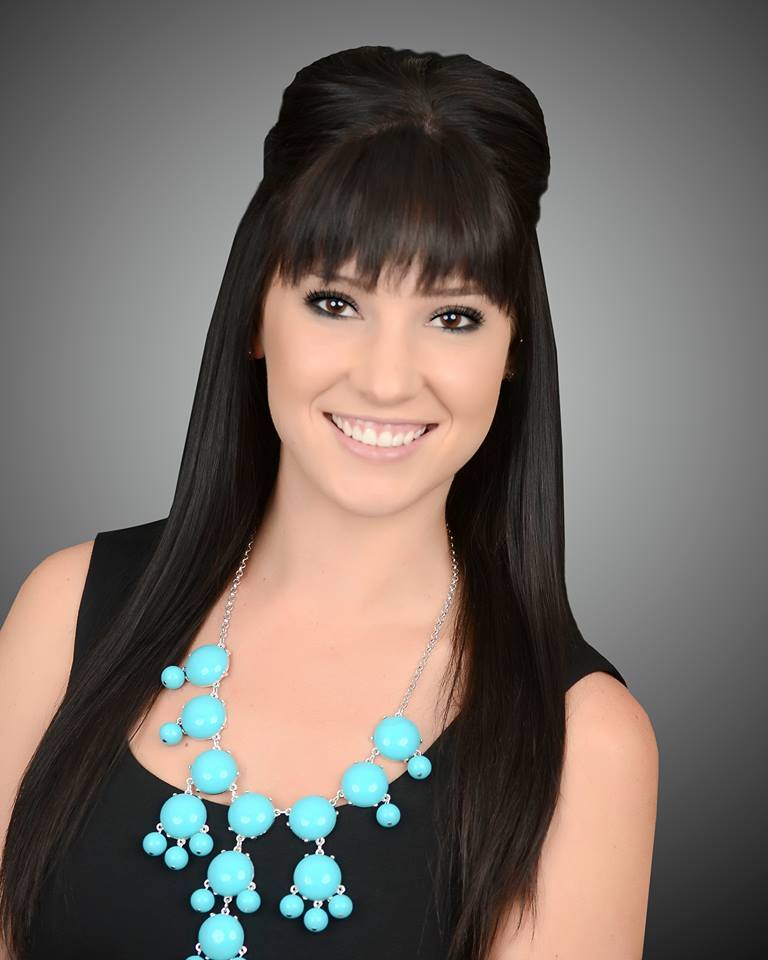 Helping sellers get top dollar for their homes and investment properties!
Helping buyers make their homeownership dreams come true!

With over 10yrs of experience in the Arizona real estate market - I have extensive experience with representing sellers and negotiating sales for regular resale as well as REO/Corporate owned properties and short sales. I am also extremely experienced working with first time home buyers and the military community.

Helping families get into either their very first home, a new home or their DREAM home is my passion. Negotiating the very best deal for them financially and then having the opportunity to hand them the keys after we have successfully closed is very rewarding and makes me feel like I have paid it forward. Whether you are active military, veteran, teacher, firefighter, police officer, nurse or medical assistant, when I help you buy or sell a home, a portion of my commission goes back to you, the HERO, as a "Thank you" for your service. Through this program I have also partnered with many other companies associated with the home buying process who also a discount or cash back as their way of saying "Thank you".