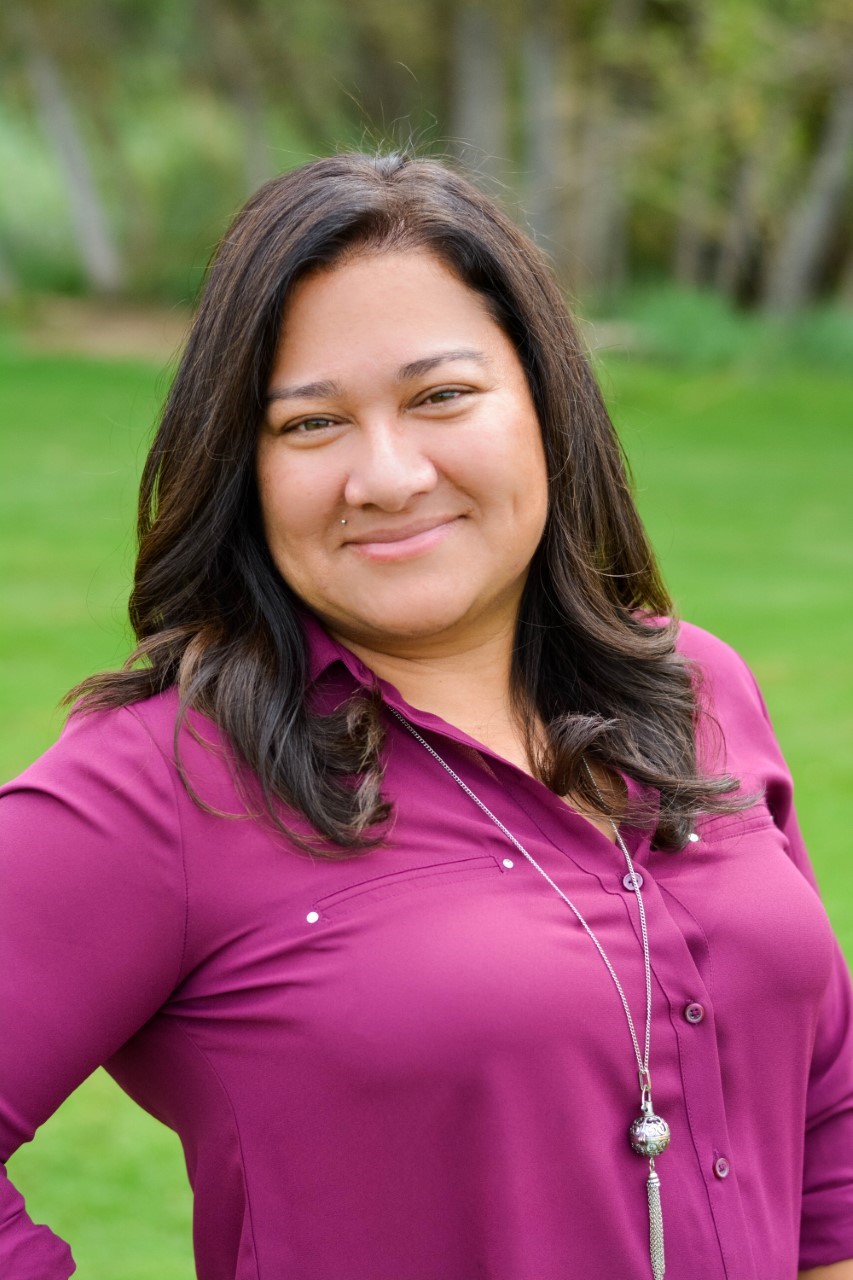 My name is Linda Baker, and I've been serving the real estate market through various aspects for 13 years. I've had the pleasure of helping over 500 families close on the home of their dreams. I have 5 amazing kids and we share our home with 2 dogs.
I have a degree in business and have been a resident of Arizona since 1976. I come from a military family and am passionate about our servicemen and women. I decided to get into real estate to help give back to our community members. I've had the pleasure of building my real estate career on integrity, hard work, and relationships.
I love hearing people's stories, really getting to know your needs and plans for the future, and focusing on ensuring you find a home that actually meets those future goals. Real estate can be a stressful thing, moving out of a home you've known for years or buying your first home can be stressful, and it can be harder if you don't have someone to partner with who understands that.
My business goes beyond the professionalism I can bring to the table, my years of knowledge, and past sales. Instead, it prioritizes you. How much can you afford? What motivates your move? What do you HAVE to have to make this big transition in your life? You need a real estate agent who understands that, and seeks to know the answer to those questions, and all of the other important ones that make buying and selling a reality for you. Let's grab coffee or lunch, on me, and we'll talk about your life goals. I'll get to know your needs, I'll share the amazing experience I can provide, and we'll make sure your next move is in the right direction. You don't need a computer to find your dream home; you need a professional partner who has your best interest at heart from the moment you call to even after we close. I'm doing more than just selling houses; I'm helping you bring your dream home to life.